Welcome! In today's edition, we want to address a topic that is becoming increasingly relevant in the business world: paperless offices and how digitization becomes an eco-friendly and sustainable option.
What do we mean by "paperless offices"?
The most common example of this term has been the digitization of invoices, which you receive via email. But document digitization systems have a bigger objective in terms of productivity and environmental protection.
By paperless office, we mean a workspace where all documents are stored on hard drives, USBs, or even in the cloud, and are exchanged through electronic platforms such as data servers or email.
What are the advantages of document digitization?
The transition to a paperless office is more than just a trend. It has become an urgent need in a world increasingly aware of environmental challenges. Digitizing documents and processes has multiple benefits for businesses and the planet. Let's look at some reasons why we should consider this option:
1. Reduction of paper consumption:
The massive use of paper in offices is a significant source of deforestation and resource consumption. By digitizing documents, we drastically reduce the need for printing and, therefore, paper consumption. Furthermore, by opting for digital document management solutions, we can eliminate the need for physically archiving documents, freeing up space.
2. Cost and time savings:
Think about how much time is spent searching for a specific document. Especially in companies with large archives, this task takes up hours that could be better spent on other tasks. In contrast, when documents are digitized, they can be accessed more easily, in less time, and from anywhere, streamlining queries. Digitization is not only good for the environment and time optimization but also for the economy of businesses. By eliminating expenses on paper, printer ink, and related supplies, we can significantly reduce operational costs.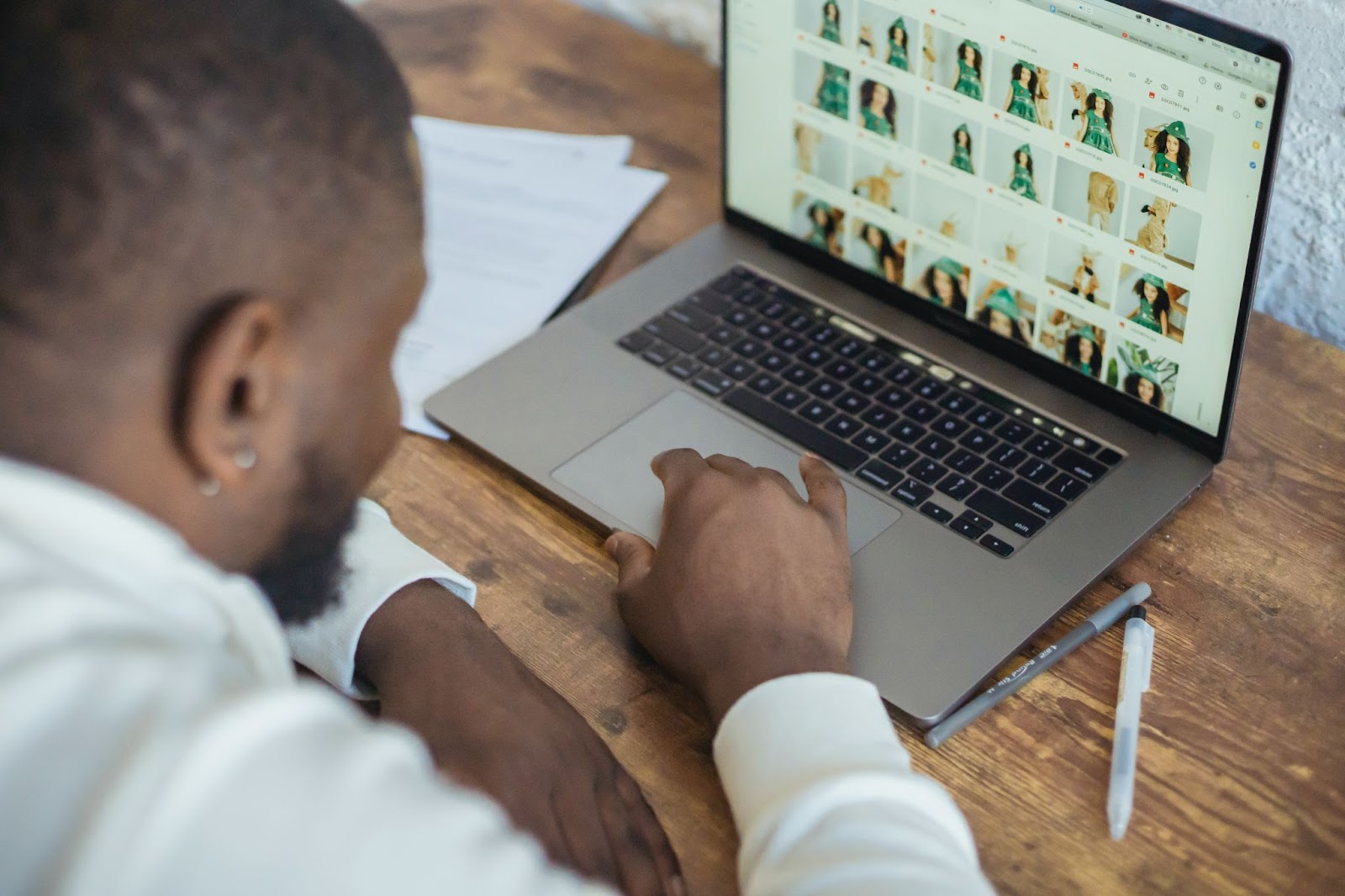 3. Enhanced security and data protection:
Storing documents in digital format offers superior levels of security and data protection. Digital document management systems can implement advanced security measures, such as encryption and restricted access, to protect confidential information.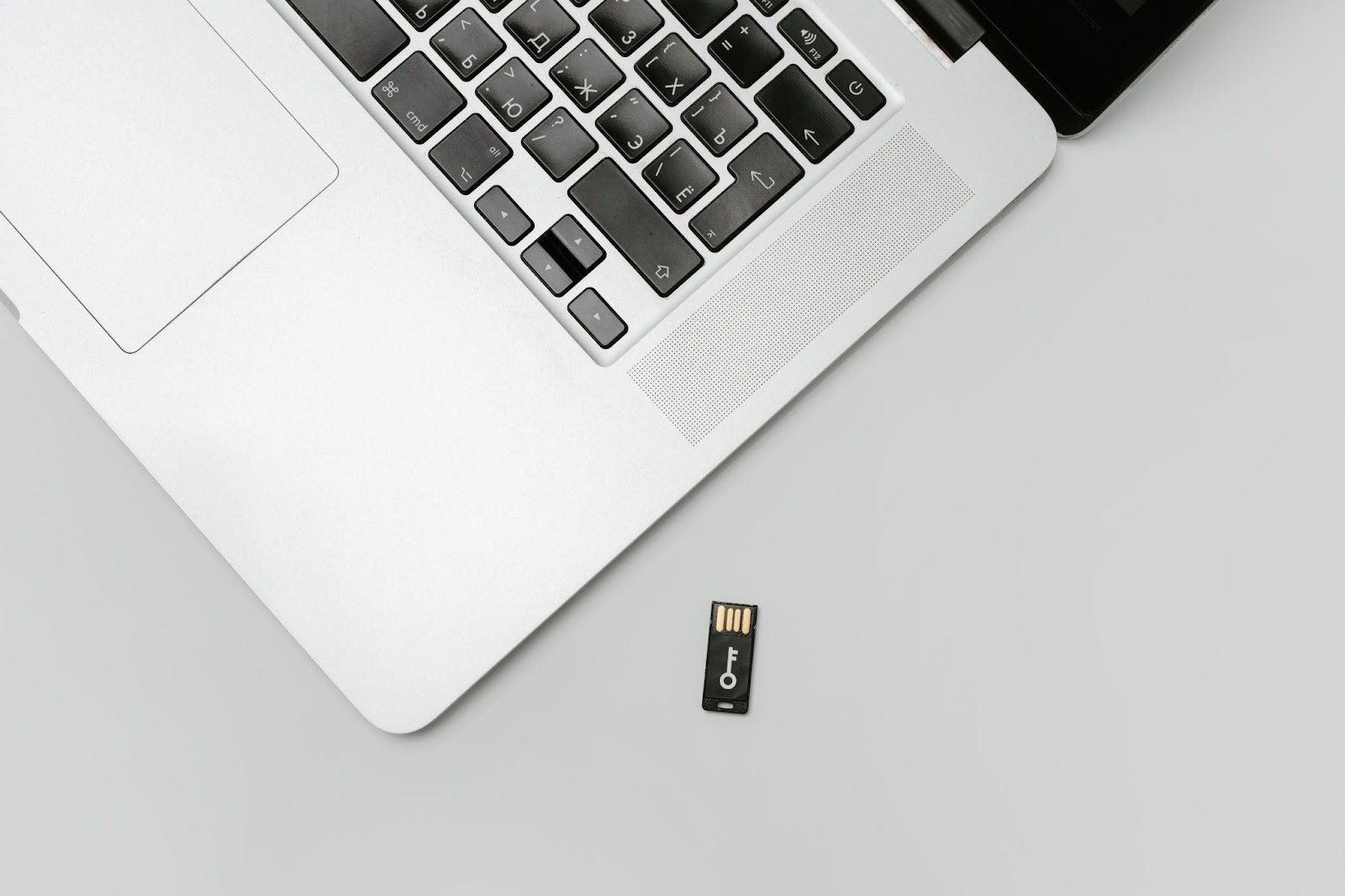 4. Improved collaboration and communication:
Document and process digitization promotes collaboration and efficient communication in the workplace. Digital files can be easily shared among colleagues, allowing simultaneous access and real-time collaboration.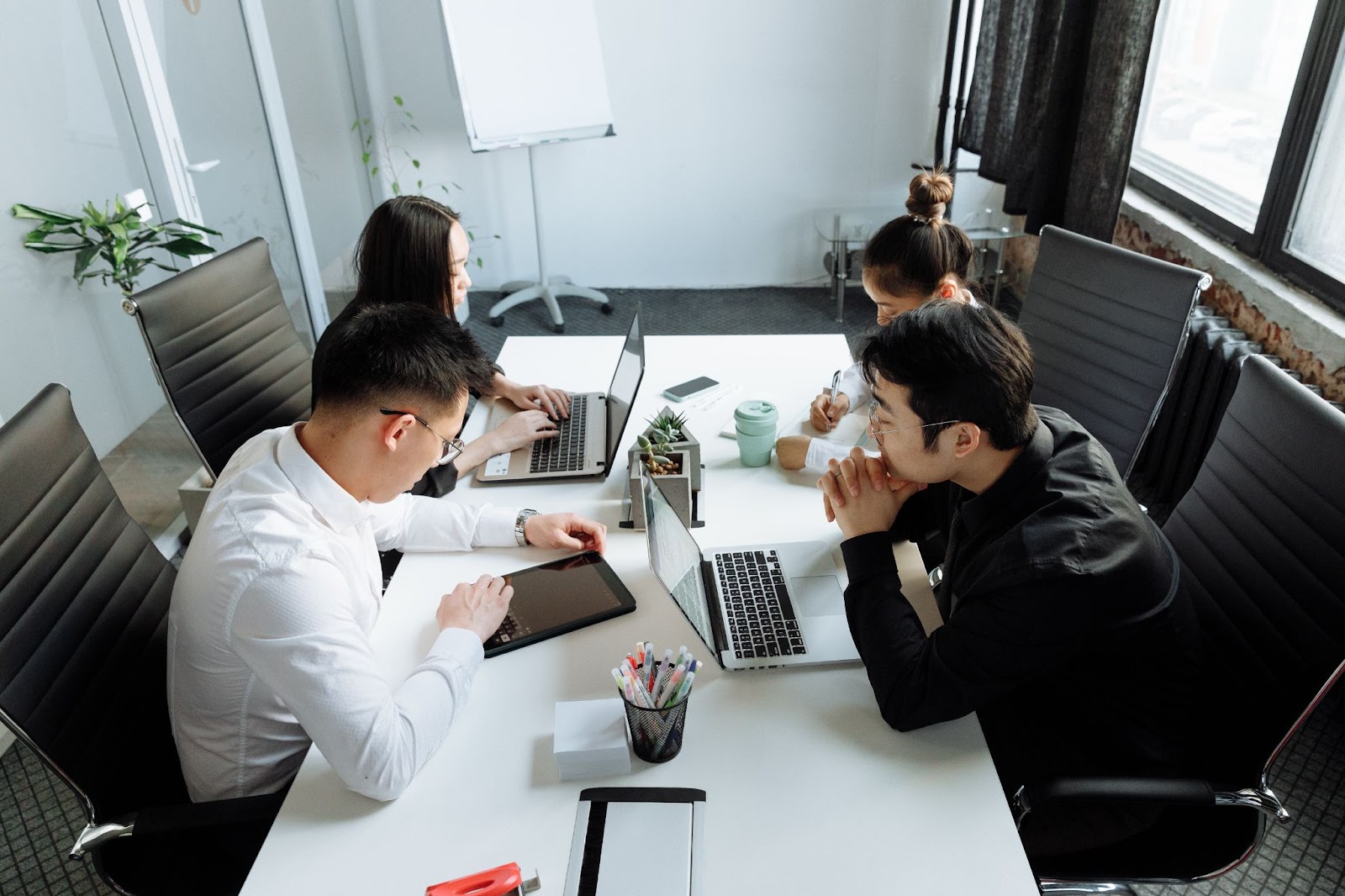 How to initiate the process of reducing paper usage?
Document digitization contributes to productivity improvement. However, to experience the benefits of becoming a paperless office, changes in the work dynamics are necessary.
To achieve this, it is not only essential to have the right technological equipment but also to obtain team acceptance and modify some habits throughout the organization. Here are some steps you should follow in the process:
1. Set measurable short-term goals:
One option is to establish a deadline to have the necessary systems and tools for document digitization and a second deadline to have all existing files in digital format.
2. Determine where the digitized documents will be stored:
Using a cloud storage system will allow you to store files there instead of on your own server, in addition to facilitating sharing with colleagues, clients, and collaborators. These systems act as a "digital hub" for the organization, enabling document storage and streamlining the search process.
3. Consider document security:
Although most cloud storage systems are secure, it is advisable to implement additional measures and habits to protect legal documents.
4. Involve the team in adopting recent technologies:
Work habits need to be modified to adapt to a paperless model. Therefore, it is essential to inform the team in advance and engage in conversations about the transition process.
At Gebesa, we strive to provide innovative and sustainable solutions for your office needs, as we are committed to environmental preservation and the creation of healthy work environments.
Digitizing offices is a crucial step in this direction. We hope this information helps you transition to a paperless office.