Welcome to another edition! Today, we want to talk about a new tool that is on everyone's lips and can boost the growth of your business: Threads. We will show you how to use it to enhance the development of your company.
Context: What is "Threads"?
As you may have heard, Threads is the new social media platform launched by Meta to compete with Twitter directly.
What does it consist of? You can make short text and image posts to share "your ideas, opinions, and creativity," as the app describes. Users can like, comment, repost, and share other users' posts.
Use it to your advantage: How can Threads grow your business?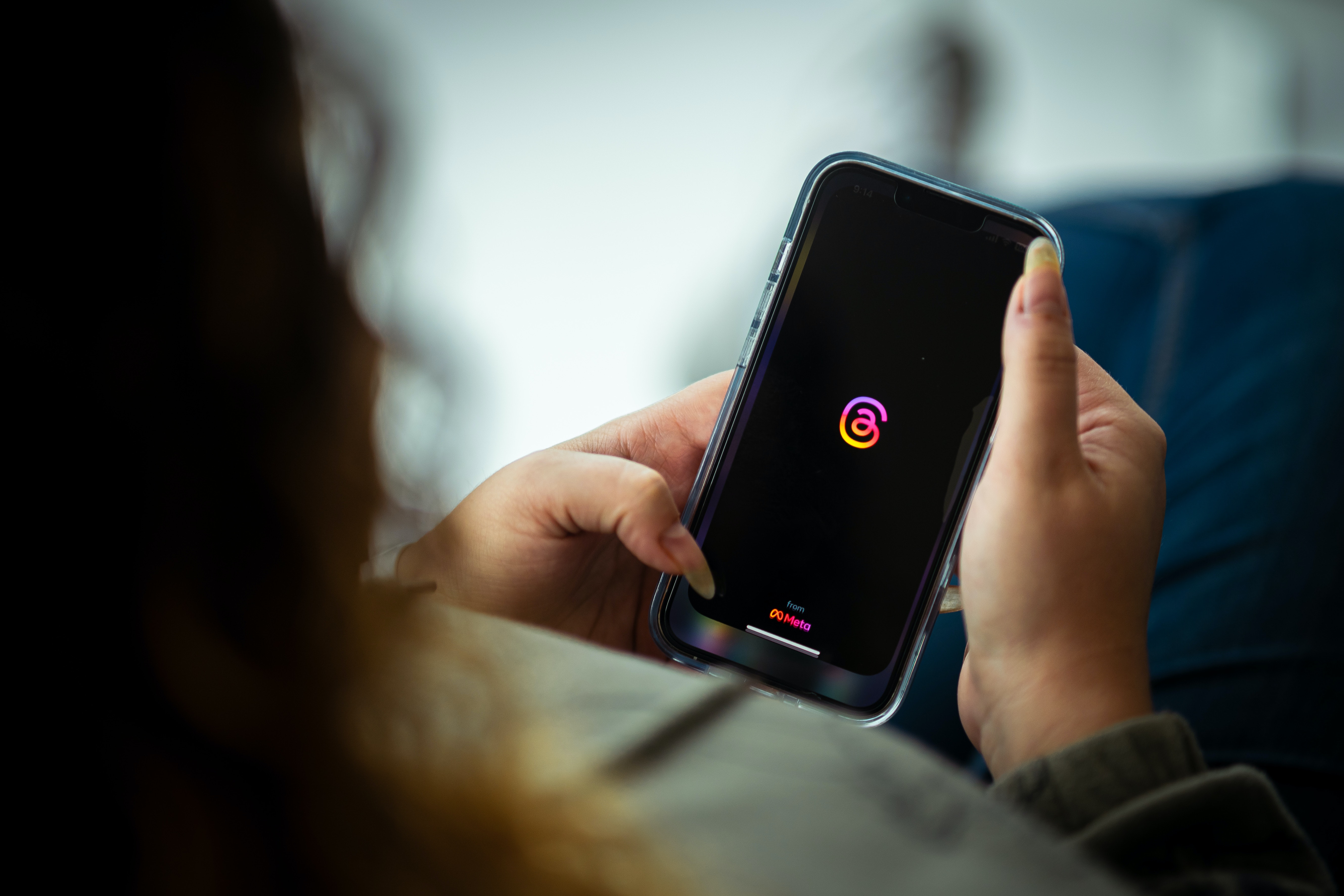 In the digital era, we find ourselves in, effective communication is crucial for business success. Threads are an efficient way to manage and follow discussions and specific topics. Here are some ways Threads can benefit your company:
Search and reference: Threads are a valuable source of information and knowledge. You can use them as a repository of past discussions, ideas, and decisions made, or as a window into what your target audience is searching for. This facilitates searching and referencing relevant trends and information, saving time and helping you stay relevant.
Encourage engagement with your audience: Ask questions, seek opinions, and discuss topics that you know would be relevant to your consumers. The more people interact with your thread, the more visibility you will have. Have a more human connection with your followers, you can also provide value!
Can you use Threads to grow your Instagram? YES
Within less than 24 hours of its launch, Threads already had over 30 million users, making it the perfect complement to your social media marketing strategy.
And being a new platform, of course, gives us more reach and exposure, which means more followers.
"Threads" is a powerful tool that can boost the growth of your business by improving communication with your customers and potential consumers while keeping you relevant. Use new apps and technology to optimize your conversation management and enhance your strategies.
At Gebesa, we are committed to providing innovative technological solutions to empower the development of your business. If you want to learn more about topics like this, subscribe to our newsletter.
Until next time!
The Gebesa team