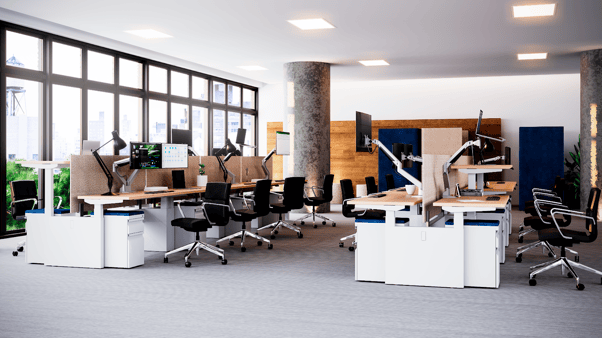 Improved Acoustics
Acoustics are an important aspect in any workspace, and some of the most modern office cubicles are designed to reduce ambient noise. The inclusion of soundproof materials and the arrangement of cubicles in a strategic pattern can reduce distraction and improve concentration.
Customized Design
Although minimalist and functional designs are popular in modern cubicles, personalization is also valued, reflecting the brand's personality and the specific collaborator.
Employees can customize their workspace with decorative accessories, such as plants, photographs, or lamps. This can help foster creativity and improve the work environment.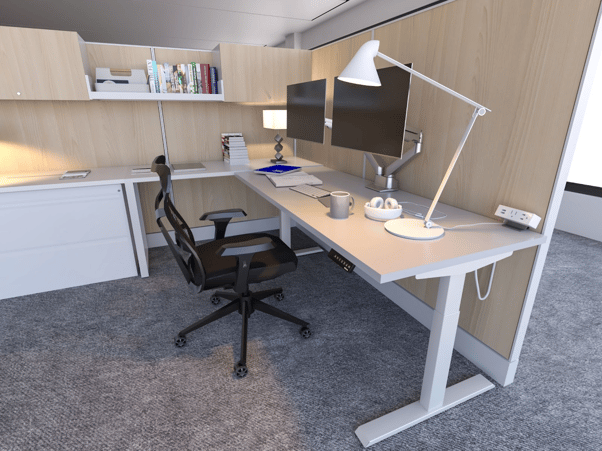 In conclusion, modern office cubicles are designed to maximize space, encourage collaboration, and improve employees' health and well-being. Trends for 2023 include flexible spaces, minimalist designs, integrated technology, ergonomics, improved acoustics, and customized design.
By implementing these trends, companies can create a comfortable, efficient, and productive work environment for their employees.