A new Steelcase partner in Minnesota!
Joining the Steelcase lineup in 2022 is HALCON, a premier manufacturer of contemporary wood office furniture that blends genuine craftsmanship with their modern manufacturing process. 
Established in 1977 HALCON is dedicated to design and innovation with specialties in 100% balanced and matched woodgrain, both on fronts and on corners, and intelligent invisible cable laying. Their sleek, high end, products are especially fitting in conference and boardrooms where their simple, bold, elegance can shine.
In addition to operating in a culture of innovation and passion for excellence, HALCON understands their role in environmental stewardship:
"HALCON's commitment to good stewardship and environmentalism is neither new nor driven by market trends, but rather part of our core philosophy that has been present since the inception of the company."
– Peter Conway, Chairman & Founder 
Being headquartered in Minneapolis we love to see a Minnesota manufacturer dedicated to responsible environmental practices!
A worklab visit
We had two HALCON representatives visit us at our worklab in Minneapolis- during their visit we were able to discuss their newest product lines as well as see a selection of the beautiful finishes they have to offer in person.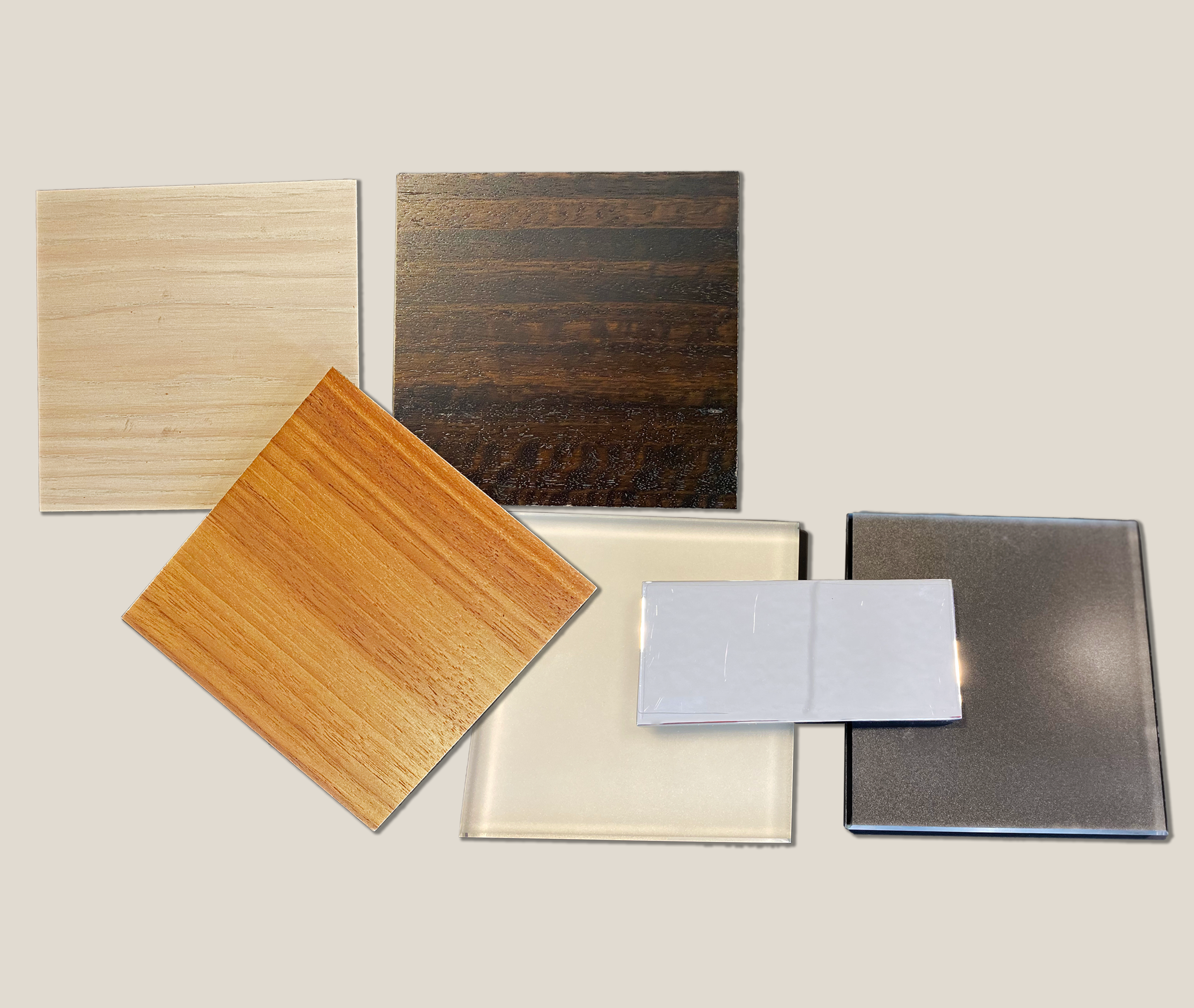 One point that was stressed to us, beyond their dedication to customer service, is their ability to customize their products to fit the needs of a client and make products flow with the space.
We are so excited to work with HALCON as a Steelcase partner and bring these innovative, high end, designs to our clients.
Say hallo to HALCON and learn more at Steelcase!