A corner table can make the difference between a standard interior design and an enhanced one. Choosing the right model, placing it in the right position, and ensuring it meets the environment's needs.  
In this article, we want to help you get inspired about the uses of a corner table in your office: 
Use the filo end table or the Spazio corner table as a shelf for books, magazines, or company brochures/information to keep your clients entertained while waiting to be assisted. 
Bring that special touch to your space with the 1/4 round corner table , adding personality with elements such as your favorite flowers, a photograph, sculpture, or ornament to decorate the room.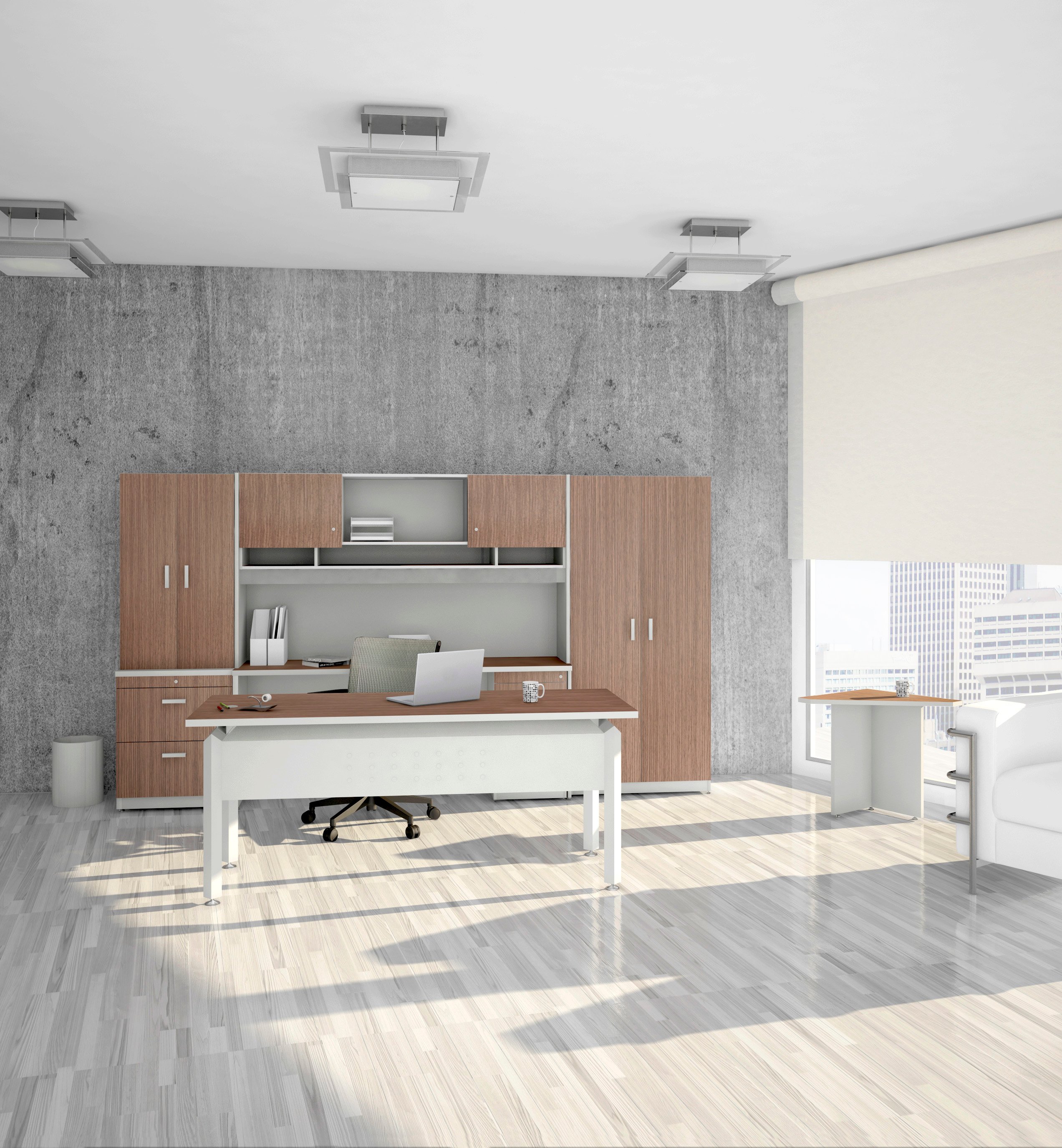 When a room looks a little empty, it may be because the corners are unoccupied. As a solution, you can opt for a triangular corner table. This type of table conveys an atmosphere of modernity, cleanliness, and dynamism to the workspace.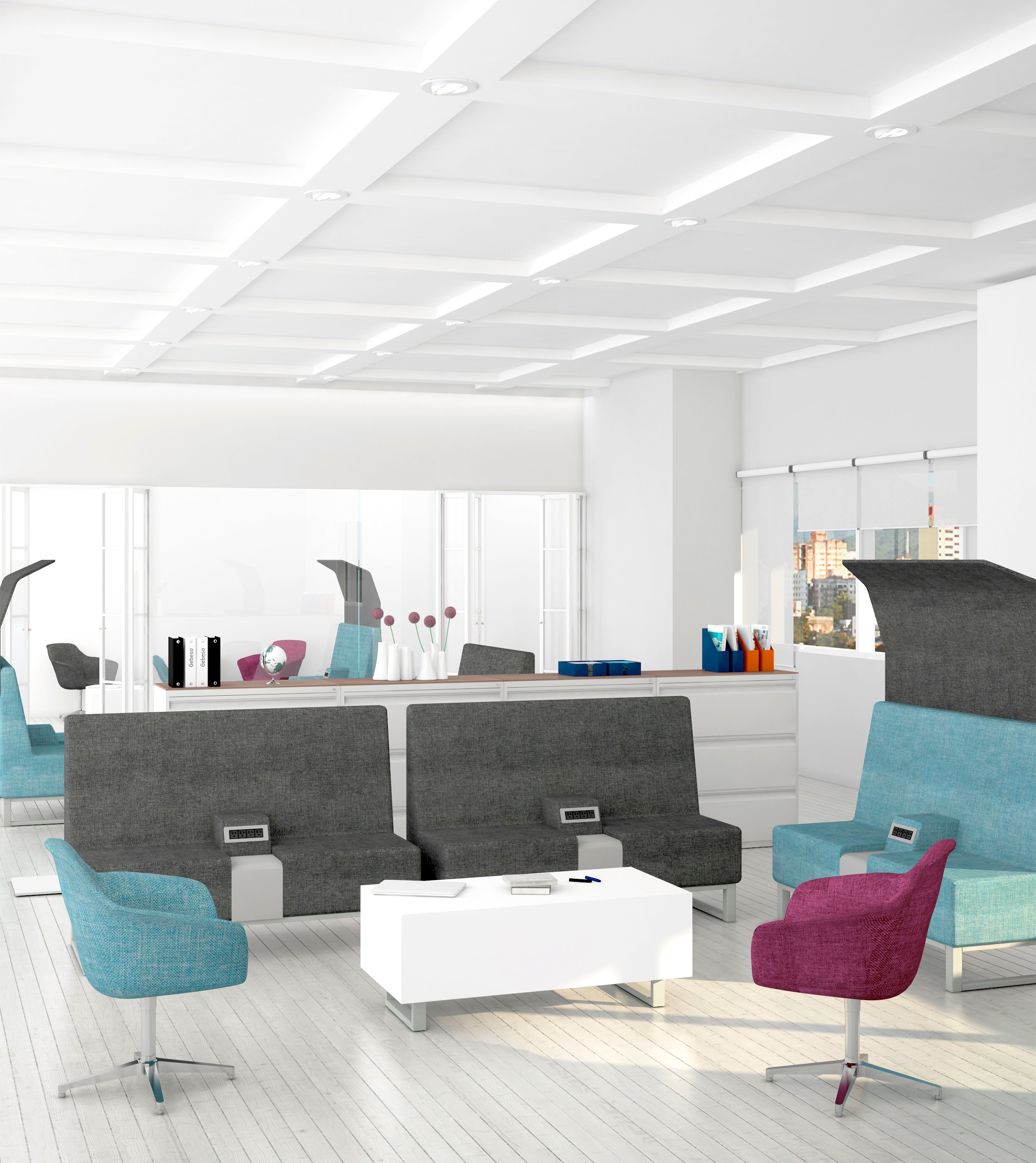 As a complement to the desk
Turn the venti corner table into the perfect auxiliary to gain space to leave documents, notebooks, or books. It can also serve as an extra seat if needed.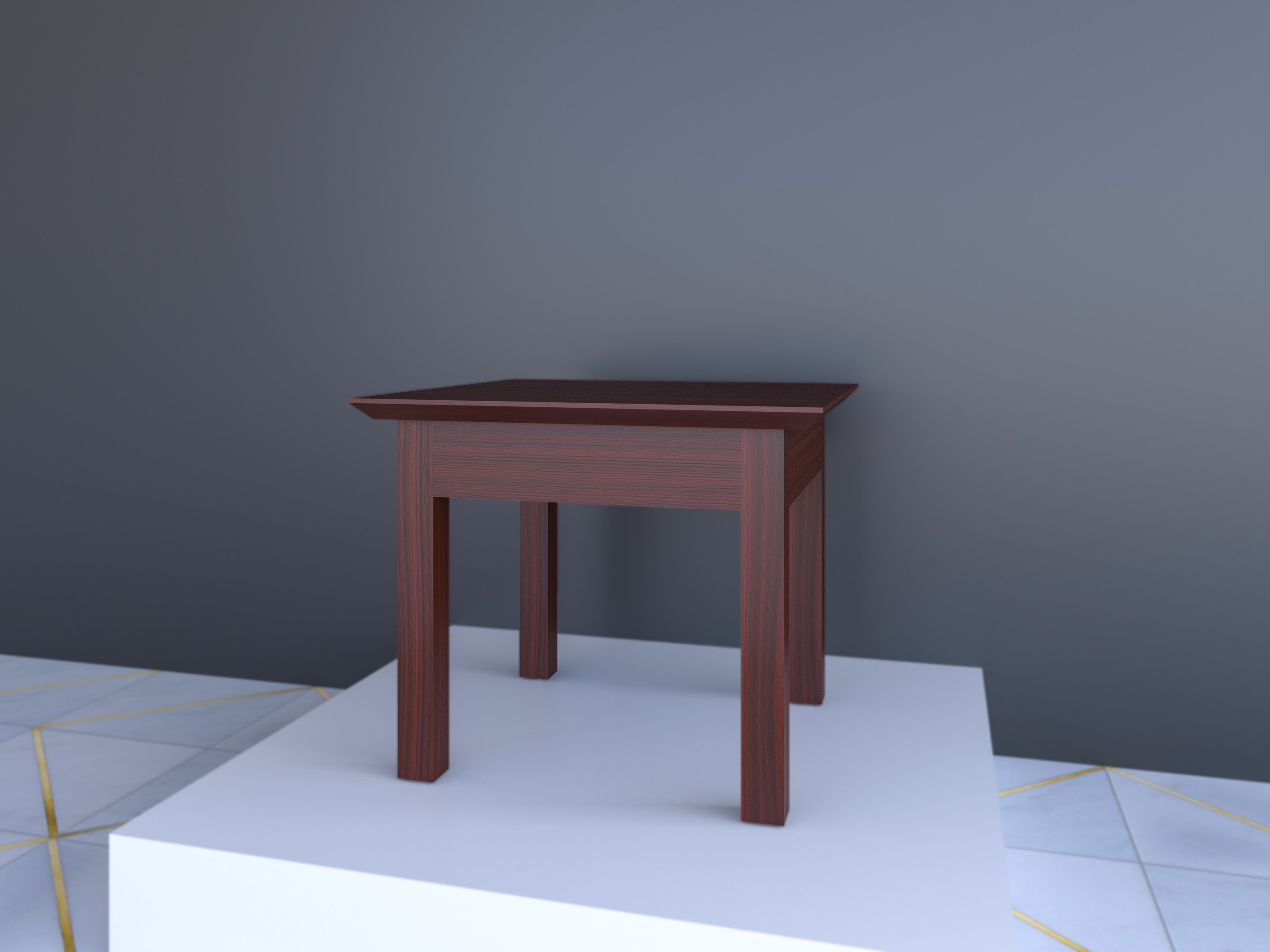 The corner table is a must-have. In all sizes, shapes, and materials, it can even become the star of space, when placed in the perfect spot and accompanied by the right elements. 
Keep exploring all the options Gebesa has for you!