In this instance, we'll delve into a fascinating and pertinent topic in the world of furniture: wood veneer for furniture.
Have you ever wondered what wood veneer exactly is? We're here to tell you all about it – its features, advantages, and disadvantages in office furniture. Keep reading to discover it all!
What is Veneer?
Wood veneer is a widely used material in the furniture industry, known for its versatility and aesthetic beauty. It is obtained by slicing thin sheets from natural wood. These sheets, extracted from the tree trunk, are an excellent choice for covering surfaces and providing them with a unique and elegant finish.
Characteristics of Wood Veneer
Wood veneer comes with a set of technical characteristics that make it a high-quality and durable material. Some of these characteristics include:
1. Variety of Species: Wood veneers are available in a wide range of species, allowing furniture designs to be adapted to different styles and preferences.
Each wood veneer presents a unique grain pattern and texture, adding a special and exclusive touch to each piece of furniture.
2. Strength and Stability: Wood veneer retains the strength and stability characteristic of solid wood, making it a reliable choice for office furniture.
Additionally, various finishes and treatments can be applied to wood veneers, such as stains, varnishes, and lacquers, to enhance its beauty and protect it from external damage, thereby increasing its resilience and longevity.
Veneer in Office Furniture
Wood veneer finds an ideal application in office furniture due to its combination of beauty and functionality. From desks to filing cabinets and tables, wood veneer allows for the creation of a distinguished and inviting work environment.
If you're looking to incorporate this material into the aesthetics of your workspace, here are some options we present:
FILING CABINETS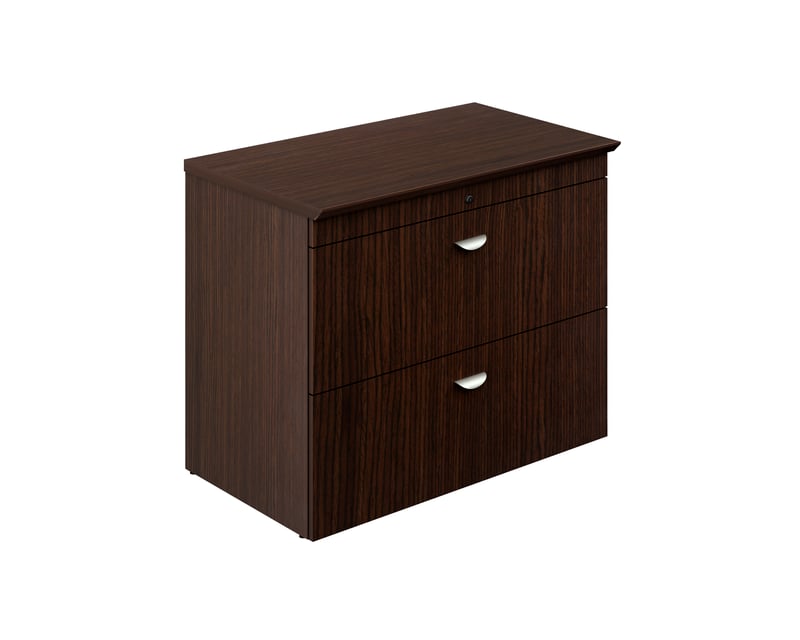 Add extra storage space to your office with a modern and elegant filing cabinet. The FILO filing cabinet is one of the wood veneer options we offer. It provides full control over your papers, documents, files, and other items, keeping your office organized. Say goodbye to piles of disorganized papers and enjoy the peace of having everything under control.
TABLES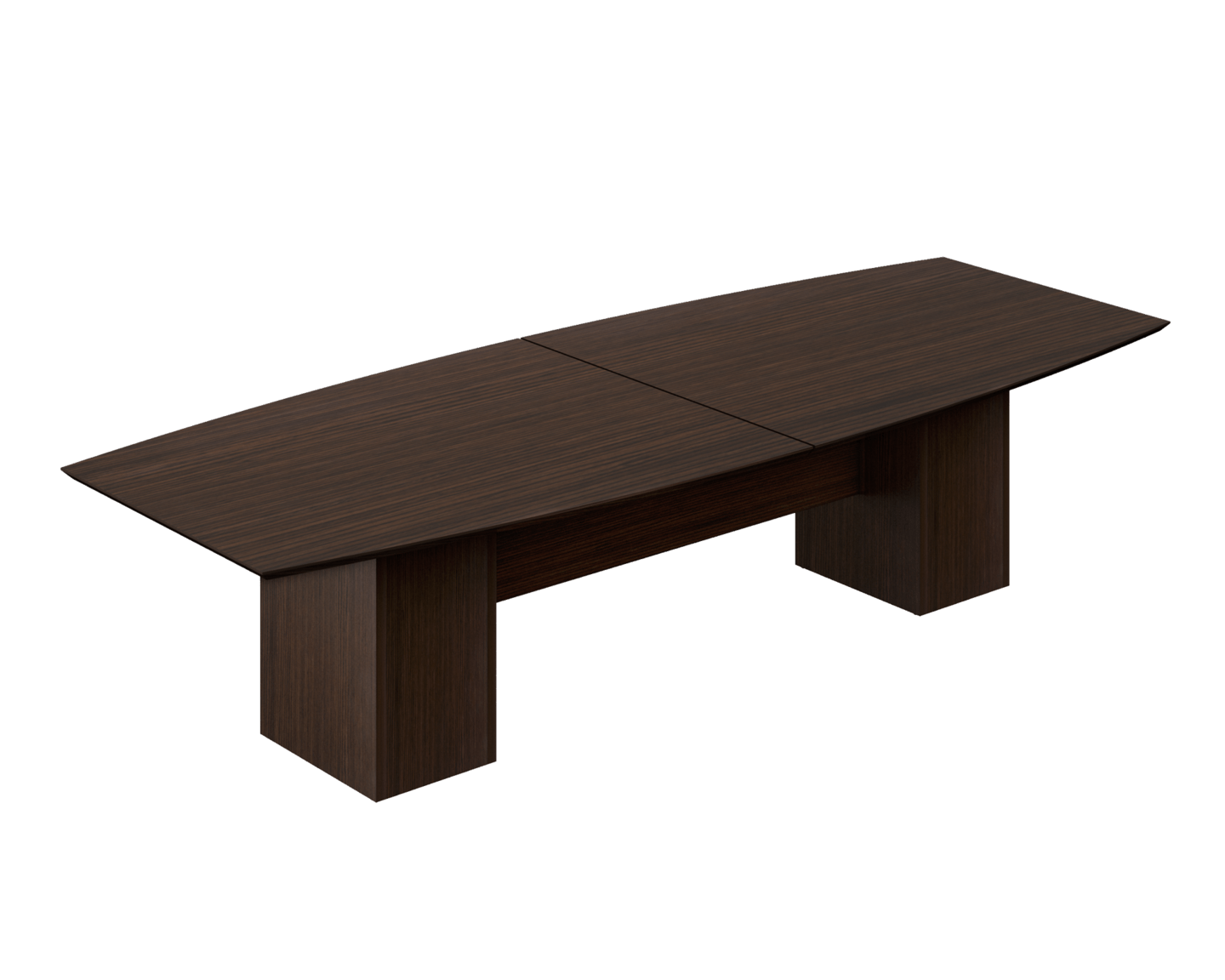 Tables are the most crucial piece of furniture in any office; they are the cornerstone to reflect the professionalism and leadership of the company and each user, as well as the center of your space, capable of adapting to both general and individual needs.
This time, we suggest exploring the FILO Tables. Learn about the features, benefits, and customization options of each of these wood veneer office tables.
RECEPTION AREAS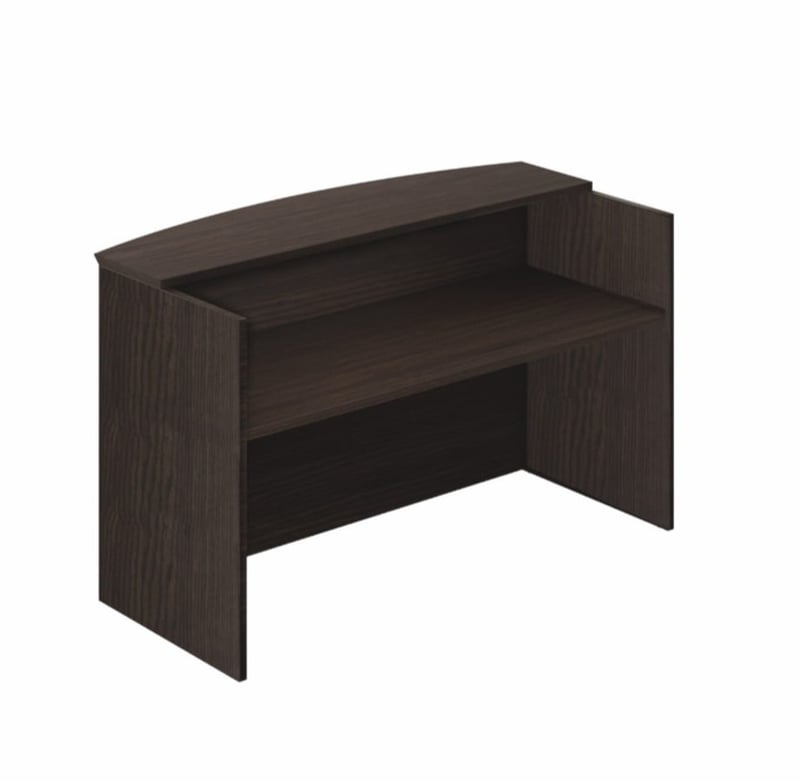 Project professionalism and innovation from the moment someone enters your company's reception area. The FILO reception furniture in wood veneer boasts a comfortable and pleasant design, serving as a key piece and focal point of your space.
AN EXTRA FOR YOUR PRESENTATIONS: IKA PODIUM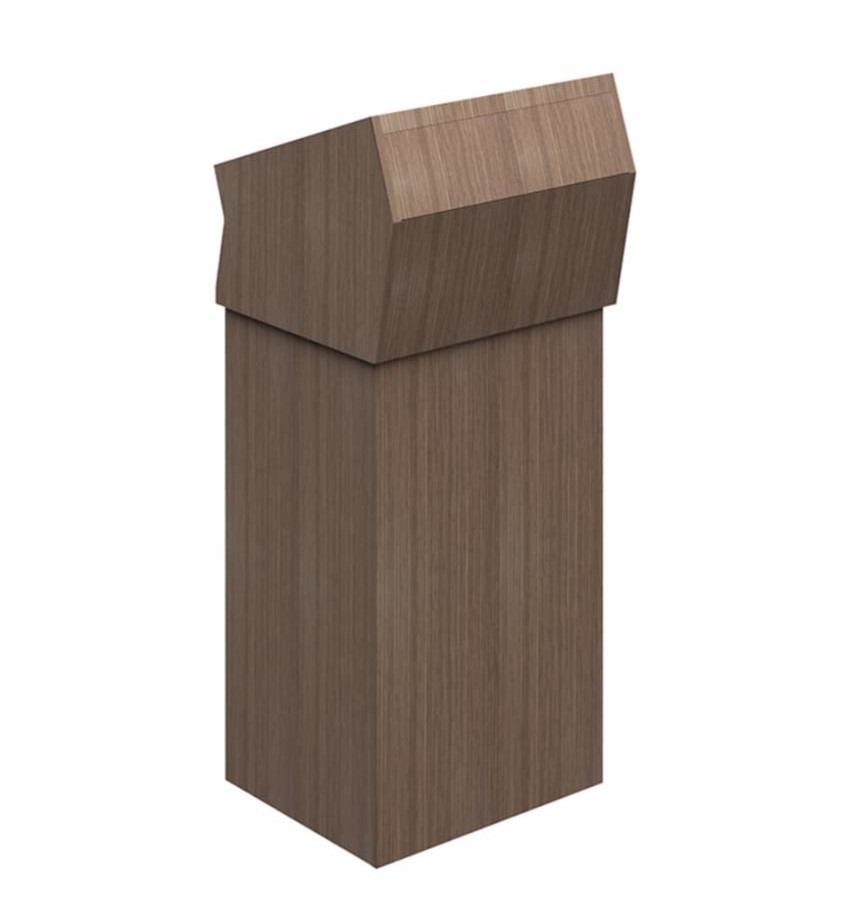 Ensure that any presentation or training always stays ahead, unfolding with the seriousness and elegance they deserve. Our complete IKA PODIUM contributes to achieving a consistent appearance in any event or office setting. Explore its wood veneer color options.
At Gebesa, committed to offering furniture solutions that embody quality, style, and comfort, we use wood veneer among our manufacturing materials. We appreciate it for its exceptional qualities.
We hope this blog has allowed you to learn more about wood veneer for furniture. If you're seeking office furniture that stands out for its elegance and design, don't hesitate to explore our options. 
We'll be delighted to assist you at all times!